Our Funeral Home
"Celebrating the Story of Every Life" is our way to personalize the type of ceremony you and your family want. A great many funerals are conducted at Old Mission with regards to each one as a very special and individual situation.
Personalizing every service
is the way our staff can offer our families a variety of options of funeral plans and appropriate services for every circumstance and financial consideration.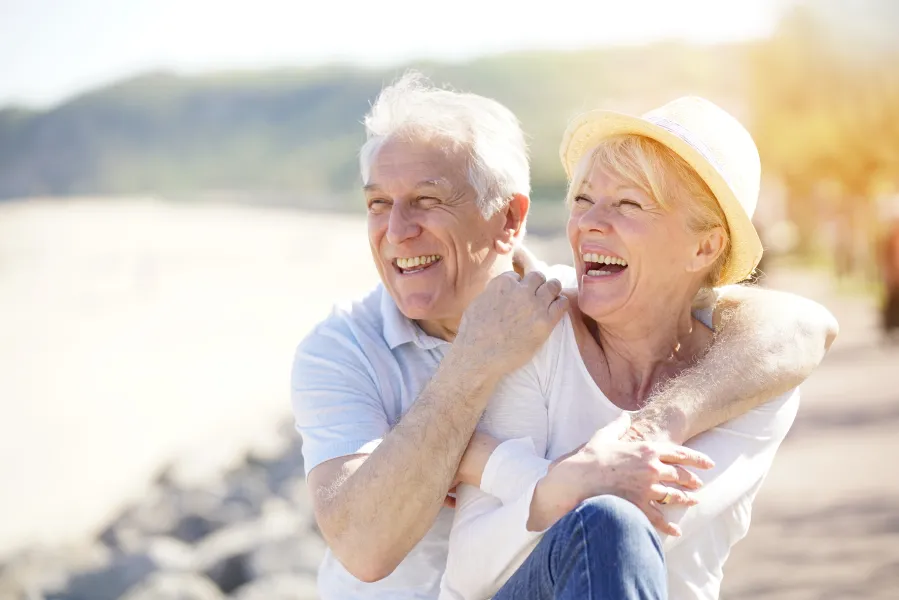 We Celebrate Life
We at Old Mission Mortuary believe that the choices you make to celebrate the life of your loved one should be as special as the person they represent. That's why you'll always find our staff ready to go the extra mile to meet your special needs and requests.
Your loved one deserves the highest level of respect and dignity, a trust that we take very seriously. Allow us to be a part of your family when it matters most. Whether you have an immediate need for our services or you wish to begin pre-planning a funeral arrangement for you or someone you love, call us. We will be proud to serve you.
Of the many arrangements made after losing a loved one, the first is the selection of a funeral home. The staff of Old Mission Mortuary can create a beautiful tribute and provide guidance and suggestions on the many decisions made when planning a funeral, cremation, memorial, celebration of life, and/or burial service.
Old Mission Mortuary will help arrange:
Traditional Funerals & Burials

Traditional Cremation Services

Memorial Services / Celebration of Life

Church or Chapel Services

Graveside Services

Immediate Burials / Simple Cremations

Burial Casket and/or Vault

Cremation Casket and/or Alternative Container

Urn and/or Urn Vault
Keepsake & Remembrance Jewelry

Personalized Mementos

Online Guestbooks

Photo Tribute Videos

Memorial Stationery

Scattering at Sea

Outbound Transportation Services

Inbound Transportation Services

Advanced Planning
Our Service Areas
Old Mission Mortuary is honored to serve the great community of Wichita and the surrounding area.